The Leading Bridal Shop Software
Making Unforgettable Experiences a Reality with BridalLive
See Features
During the demo, we'll explore:
Exceptional Customer Journeys: Learn how BridalLive's tools enhance each interaction with your brides, from initial appointment scheduling to post-wedding follow-up.
Seamless Communication: Discover our customer portal and integrated communication tools, designed to foster engagement and transparency.
Personalized Touchpoints: See how custom data fields and appointment details can be utilized to provide personalized and memorable experiences for every bride.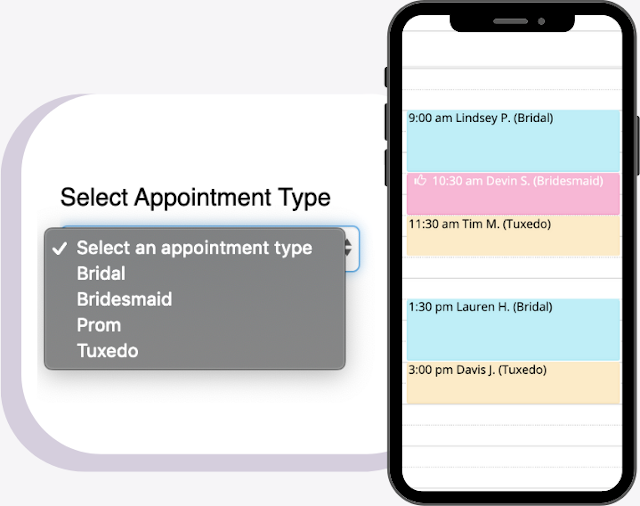 Experience Transformation with BridalLive
Time Saved: By streamlining operations and automating tasks, BridalLive allows you to focus more on your brides and less on administrative duties.
Increased Sales: With comprehensive customer data and powerful reporting tools, you'll be equipped to make informed business decisions that drive sales.
Book a Demo
Elevated Customer Experience
From seamless appointment booking to a personalized client portal, BridalLive enhances every interaction between your store and your brides.
Book a Demo